After working with Jefferson through some coaching sessions I can honestly say this has had a profound impact on my mindset and my business.
Jefferson is going all in on himself and his business. They say proximity is power and if you have the opportunity to work with Jefferson and have him in your circle you will see yourself improving and scaling your business in no time.
Robert Marcks, Professional Electrical Services Connecticut, USA
Our revenue is up 150k a month since I started.
I reached out to Jeff a couple months ago asking about his coaching program, initially I was hesitant initially to spend a nice amount of money on coaching. After texting Jeff and hearing what he seen was possible in a small-time frame, I said let's go for it. The rewards far outweighed the investment, which now seems so small to what I got in return. Our revenue is up 150k a month since I started. The biggest thing I think really makes a difference is he was able to see problems I didn't know existed, and then also see future struggles before I had them. The possibilities are endless but sometimes you need some help along the way. I can't thank Jeff enough for how he's changed my business, I look forward to continue working with him.
Joe Coon, Thomas Fence Co. Maryland, USA
One of the main takeaways I got was his authenticity; you can't put a price tag on authenticity.
— John G.
His energy was real; it was very authentic. He lit up the room, I mean we could all feel it.
— Essa v.
He keeps it simple and invests in the capital of people. That's very important.
— Angie g.
"His story was intense and to make such an impact in such a short time says so much about Jefferson. He is very inspiring."
"Jefferson is super inspirational. Knowing a person hits rock bottom and has to go there to come back is very powerful"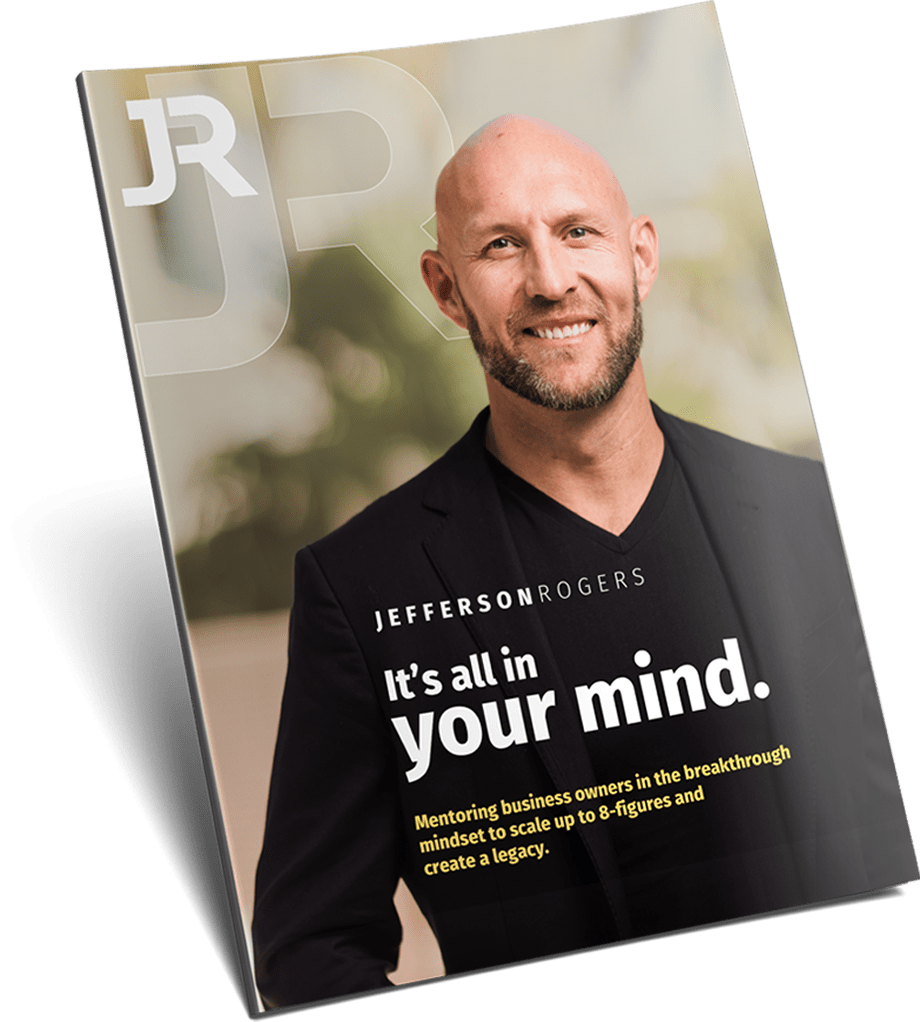 "*" indicates required fields
"*" indicates required fields
Book Jefferson to speak at your next event.
Jefferson Rogers is an accomplished and inspirational speaker who regularly shares his rapid business acceleration methods and insights into best-in-class leadership and establishing high-performance sales teams.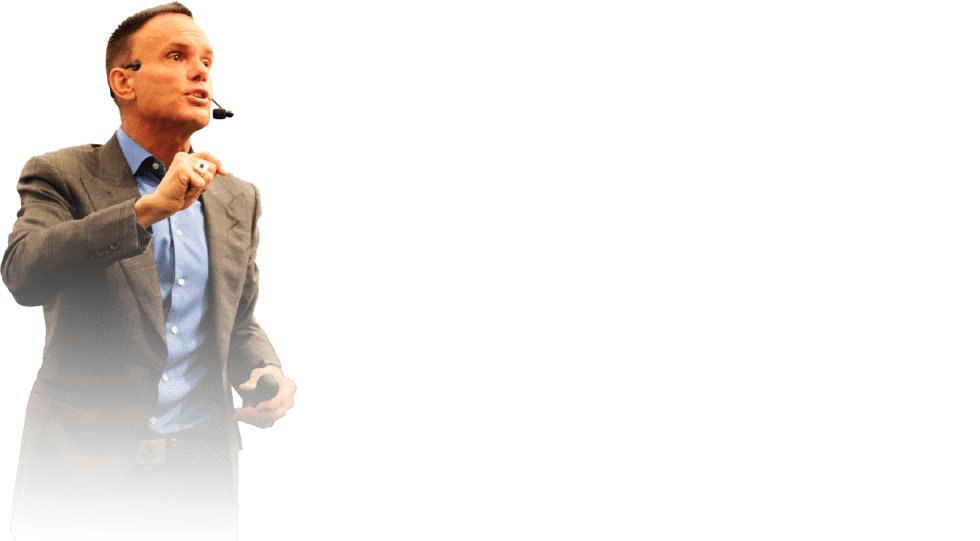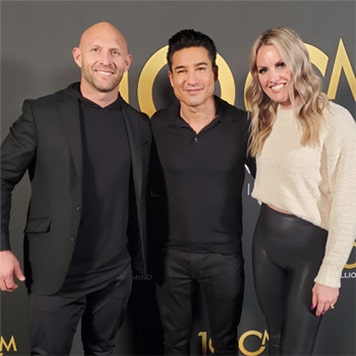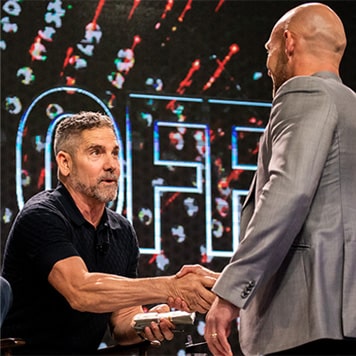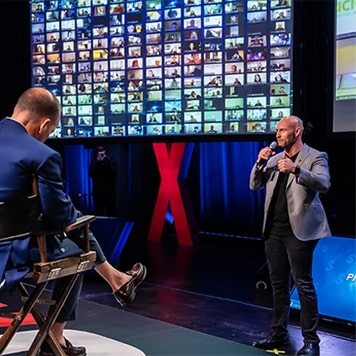 Jefferson Rogers is a CEO, author, and podcast host and is not afraid to admit that he did not like who he was 10 years ago. Broke, directionless, and irresponsible, he had hit rock bottom and had no idea what it could look like to turn his life around.
While growing his business from $0-$18MM in four short years, Jefferson learned many valuable lessons the hard way. He discovered the importance of focusing on his team, committing to his goals 100%, and having great coaches and mentors. Today he's dedicated to helping others who are in the same position he remembers being in. He guides aspiring entrepreneurs to clarify their vision, invest in themselves, and achieve their biggest goals by going ALL IN.