Make your exit dreams a reality!
Creating a successful sales system is the key to unlocking an exit for your business. As a leader in the home services industry, you must build a repeatable sales system that will deliver consistent results and lead you toward your exit.
This is where sales leadership comes in. Sales leadership is the key to unlocking an effective sales system. Through strategic planning, goal setting, and creating an environment of accountability and reward, you can empower your team to be more successful.​
Looking for a visionary leadesrhip presenter for your next event or media interview?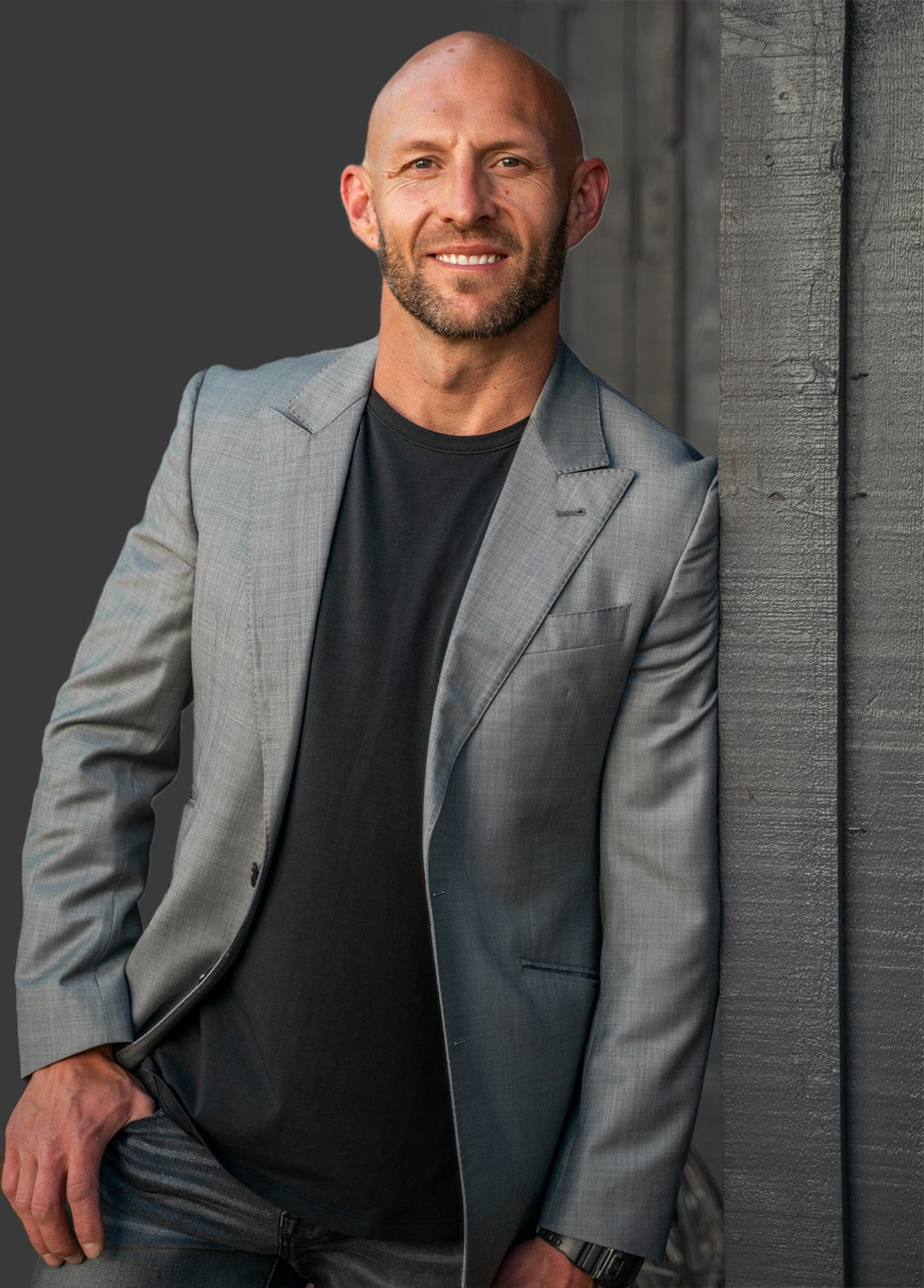 Sales leadership will also help you to create a team culture that will help you to scale faster while building a high-performance organization.
By mastering sales leadership and creating a highly motivated sales team, you can achieve exponential growth in record time. You will have the ability to build a team you trust and have the confidence to move your business up to the next level.
As a thought leader in the home services industry, I have seen first-hand how mastering sales leadership can be the key to unlocking exponential growth.
Over the last four years, I have successfully built an 8-figure business, employed over 100 people, and achieved all of this through innovative leadership and the creation of highly motivated sales teams.
This unique combination of mindset and sales systems allowed me to disrupt the industry and reach heights that I never thought possible. As a leader, I recognize that scaling up a business is no mean feat.​
Many business owners find themselves stuck trying to scale past their achieved goal, often due to over-hiring, not investing in themselves, or not knowing how to handle the difficult conversations that occur as the business grows.
I believe that our job as leaders is to scale up our companies by defining our ideal exit, and reverse engineering everything that needs to be done to get us there. This includes having the right team, selling and performing at its best, as well as mastering sales leadership and creating a highly motivated sales team.
By mastering these leadership skills, I was able to hit my first million in year one and over $45-million total in the first 5 years. I believe that you can do the same. Knowing how you want to exit your business, and at what valuation, will define how you build your team.
So, if you want to take your business to the next level, then mastering sales leadership is the key to success.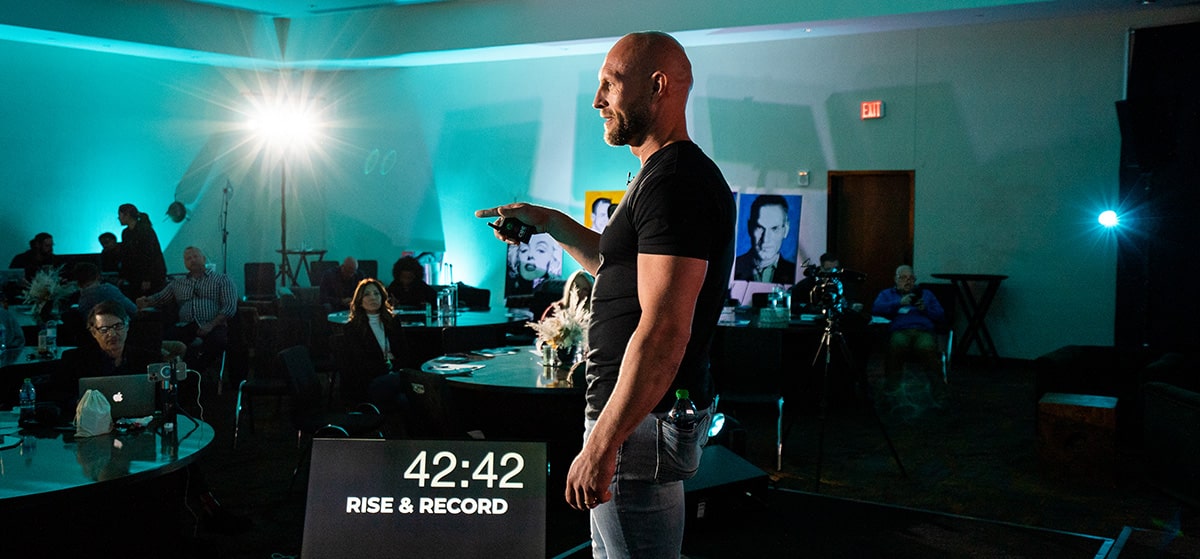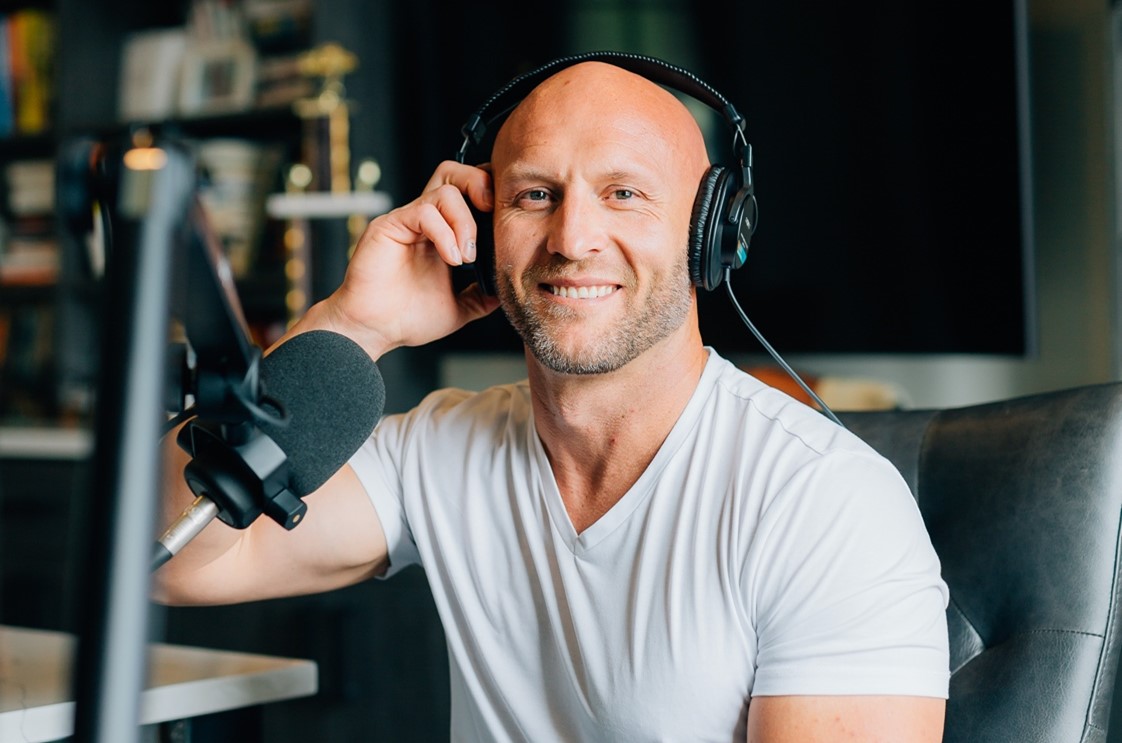 My Top-10 Sales Leadership Skills to get you to your bigger game
I've seen it time and time again: those who focus on their exit strategy employ the right sales & leadership strategies to get there. By staying focused on developing your sales team and honing your leadership skills, you can have the success I have in the home services industry.
Take the time to invest in yourself and to define your exit strategy – this is the key to taking your business to the next level.
Strategic Thinking: The ability to think proactively, analyze trends, and develop strategies that drive the home services industry forward.
Communication: The ability to articulate ideas and visions to stakeholders and clients in a clear and concise manner.
Innovation: The ability to identify and develop new products, services, and solutions to industry problems.
Relationship Building: The ability to create and maintain relationships with industry stakeholders and clients.
Business Acumen: The understanding of the home services industry and the ability to leverage data and insights to make informed decisions.
Problem-Solving: The ability to identify and solve problems quickly and efficiently.
Networking: The ability to network with industry players and build beneficial relationships.
Leadership: The ability to motivate and inspire others to take action and achieve goals.
Adaptability: The ability to respond quickly and effectively to changes in the industry.
Financial Management: The ability to understand and manage the financial aspects of the home services industry.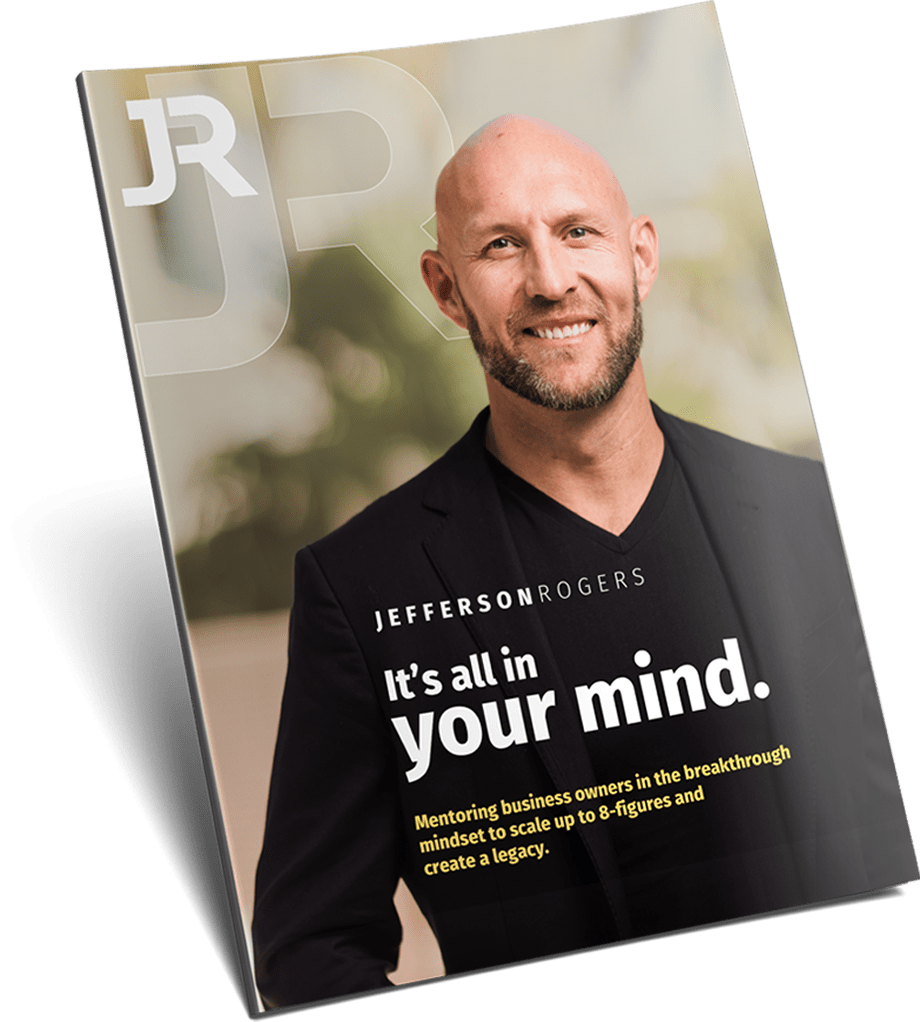 "*" indicates required fields
"*" indicates required fields
Book Jefferson to speak at your next event.
Jefferson Rogers is an accomplished and inspirational speaker who regularly shares his rapid business acceleration methods and insights into best-in-class leadership and establishing high-performance sales teams.

Jefferson Rogers is a CEO, author, and podcast host and is not afraid to admit that he did not like who he was 10 years ago. Broke, directionless, and irresponsible, he had hit rock bottom and had no idea what it could look like to turn his life around.
While growing his business from $0-$18MM in four short years, Jefferson learned many valuable lessons the hard way. He discovered the importance of focusing on his team, committing to his goals 100%, and having great coaches and mentors. Today he's dedicated to helping others who are in the same position he remembers being in. He guides aspiring entrepreneurs to clarify their vision, invest in themselves, and achieve their biggest goals by going ALL IN.